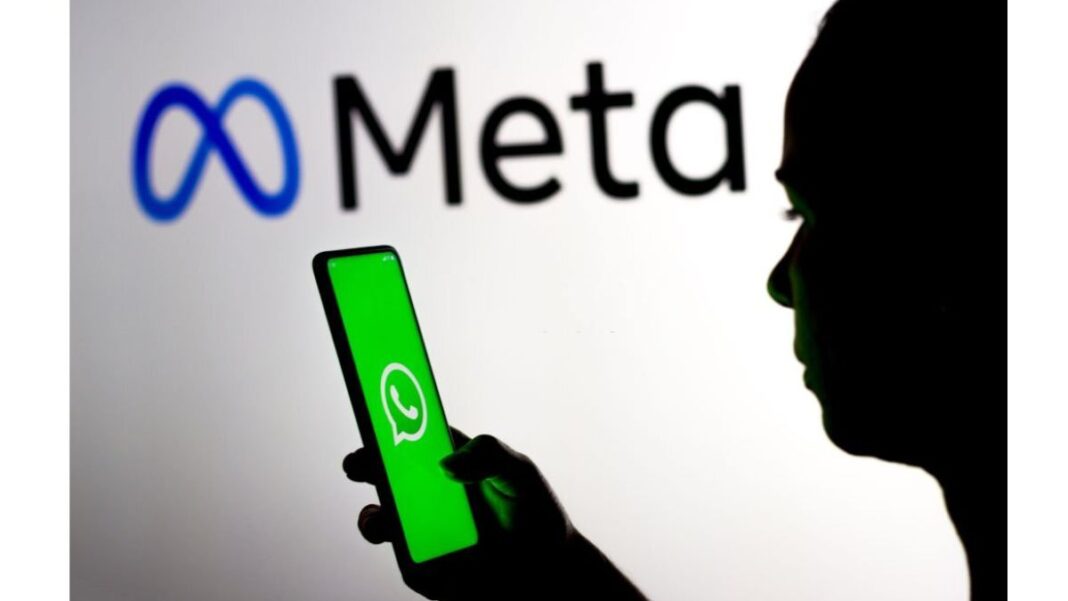 In a recent development, Mark Zuckerberg, the CEO of Meta, introduced an innovative enhancement to WhatsApp, bringing screen-sharing functionality to its video calls. This new feature is designed to allow users to share their screens in real-time during video calls, enhancing communication and collaboration across the platform.
The official press release from WhatsApp states, "Whether sharing documents for work, browsing photos with family, planning a vacation or shopping online with friends, or just helping grandparents with tech support – screen sharing lets you share a live view of your screen during the call."
To access this feature, users need to have the latest version of WhatsApp installed. During a video call, a new 'Share' icon will appear at the bottom of the screen. When activated, users will be prompted to grant screen-sharing access, after which the content on their screen will be shared with the other participants.
Relevant Read: Beware of the "Pink WhatsApp" Scam
It's important to note that the rollout of this feature is being done gradually. While some users might already have access to it, others may experience a slight delay in its availability as it reaches all users.
Additionally, the new feature supports landscape mode for video calls, providing a wider and more immersive viewing experience. This aspect proves to be particularly beneficial when sharing content from desktop platforms, offering a broader perspective.
WhatsApp's screen-sharing functionality is not limited to one-on-one calls; it extends to group video calls as well. This makes it a valuable tool in professional scenarios where collaboration and visual presentations are essential. Users who previously turned to other platforms like Google Meet and Zoom for screen-sharing purposes can now conveniently integrate this function within the WhatsApp ecosystem.
The introduction of screen-sharing demonstrates WhatsApp's commitment to enhancing user experience and providing a versatile platform for communication, making it a viable choice for both personal and professional interactions.