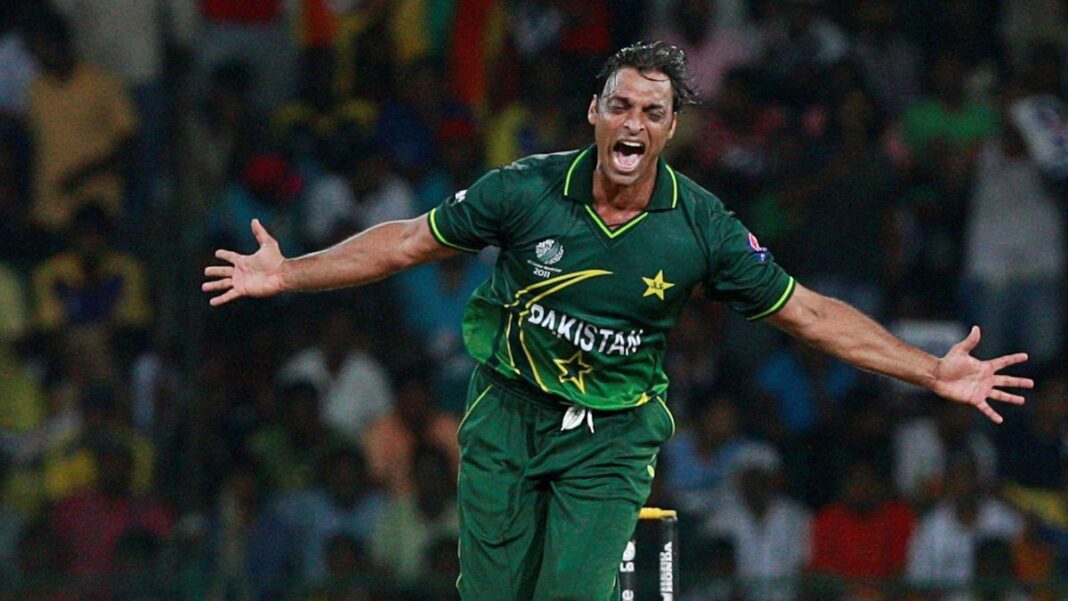 In a surprising turn of events, the teaser for the anticipated Shoaib Akhtar biopic, 'Rawalpindi Express,' has made its online debut. Notably, Mirza Gohar Rasheed has taken the reins from Uzair Jaswal to portray the iconic cricket luminary. Directed by Muhammad Faraq Qaiser and scripted by Qiaser Nawaz, the film aims to unravel the remarkable journey that propelled Shoaib Akhtar from a modest upbringing to becoming one of Pakistan's cricket legends.
Relevant Read: Elderly Cricket Enthusiast's Viral Video Ignites Excitement for Upcoming Tournaments
The cast includes notable names such as Faran Tahir, Usman Peerzada, Adnan Shah Tipu, Rahim Pardesi, Hammad Siddique, Baatin Farouqi, Saleem Mairaj, Raheela Agha, Salman Shahid, and Shafqat Cheema.
However, the film's production was marred by controversies, as Shoaib Akhtar announced his departure from the pre-production stage. In an Instagram post, the cricket maestro cited "failure to resolve disagreements amicably and constant contractual violations" as the catalyst for cutting ties. He outlined his completion of all legal procedures and the revocation of rights to his life's story.
In July, Shoaib Akhtar shared a screenshot of a legal notice issued against the creators of 'Rawalpindi Express,' cautioning that those involved in the project would face repercussions by authorities.
"I have secured a stay order against the filming and release of the supposed biopic on my life by a specific group. This step was necessary because of their written threat to continue filming despite the legal termination of the agreement. All individuals partaking in this project should be aware that it's entirely illegal, and any reputational consequences will be their responsibility."