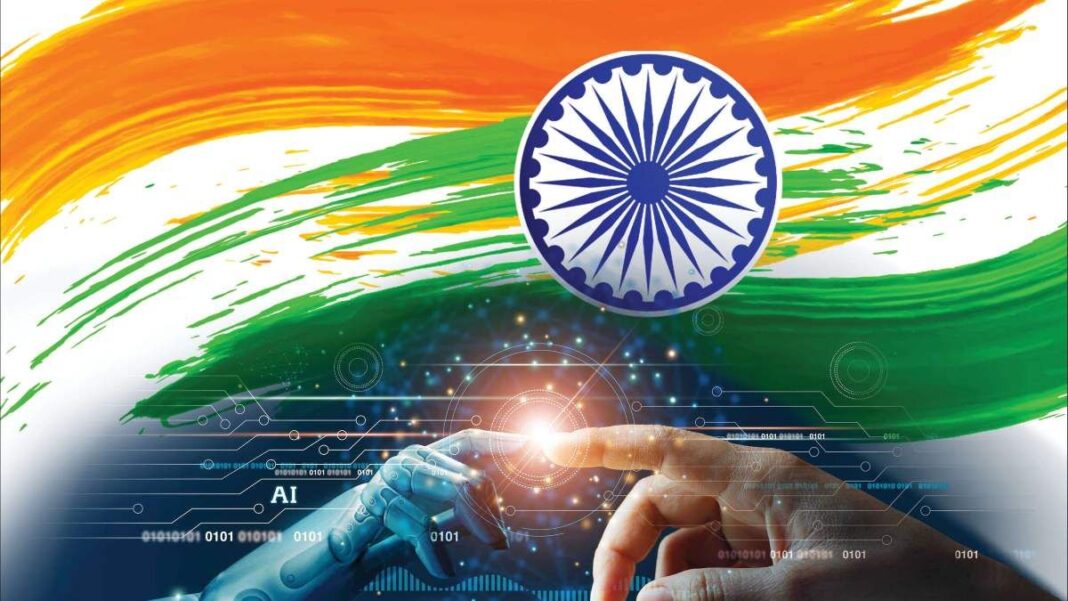 In a significant development, the Pakistani government has issued a stern warning to information technology (IT) and financial institutions, including regulatory bodies, advising them to exercise caution when dealing with artificial intelligence (AI) and information and communication technology (ICT) products originating from India. The government has expressed concerns that these products could potentially pose a serious threat to Pakistan's critical information systems.
According to a report by Geo News, the government's advisory was widely disseminated among federal and provincial ministries and regulatory authorities. The advisory acknowledged the global prominence of Indian AI and ICT products, particularly in the financial sector, where they are commonly employed to fuel business growth.
Relevant Read: MG Pakistan Aims to Introduce New Variants MG HS Excite and 2.0 AWD
However, the advisory also underscored a troubling trend within Pakistan's own financial technology sector. Some Pakistani fintech companies and banks have been collaborating with Indian firms offering IT, cybersecurity, and AI solutions. The government's apprehension revolves around two main issues:
Hidden "Backdoors" and Malicious Software: There is a suspicion that Indian products may contain concealed "backdoors" or malicious software designed to surreptitiously collect sensitive data, including personal information.
Direct Access to Critical Systems: Another major concern is the possibility of Indian entities having direct access to Pakistan's critical information systems, potentially enabling them to monitor and exert control over these vital infrastructures.
To mitigate these risks, the government has taken decisive action. It has called upon all ministries and regulatory bodies to ensure that their affiliated organizations and licensees fully comprehend the potential hazards associated with utilizing Indian tech products. As an alternative, the government recommends consulting with the Pakistan Software House Association (P@SHA) to explore affordable alternatives provided by local tech companies.
This recent move by the Pakistani government aligns with a broader global trend of nations becoming increasingly vigilant about the security implications of foreign technology products. Notably, two years ago, a US-based company known as Exodus Intelligence had made claims that India had exploited software vulnerabilities to conduct espionage activities against not only Pakistan but also China.
As the situation continues to develop, the Pakistani government's advisory serves as a stark reminder of the evolving landscape of digital security and the imperative to safeguard critical national information systems.