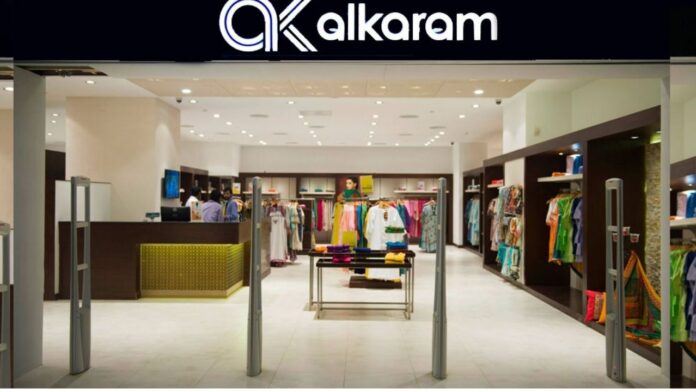 Recover™ has signed a multi-year agreement withAl Karam Textile Mills to provide a collaborated end to end solution to meetdesign, development, production and sustainability demands in the home textileindustry. The partnership will allow Al-Karam Textile Mills to seamlesslyintegrate lowest impact and sustainable Recover™ recycled cotton fiber intotheir products in order to achieve their sustainability goals of wastereduction and environmental conservation.
Relevant Read: SBP imposes penalties worth Rs525.244 on major banks
The use of recycled cottonfiber and cotton fiber blends has become a requirement to meet the surgingdemand from global home textile industry. Under this agreement, Recover™ willprovide high quality sustainable fiber exclusively to Al Karam Textile Mills.This will make Al Karam the sole manufacturer of Recover™ fiber in Pakistan forthe next 04 years.  Recover™ recycles industrialand consumer cotton waste, replacing the need to cultivate cotton, limiting theuse of dyes through its Color Blend system, and reduces textile landfill wastethrough its proprietary technology using a combination of art and science.