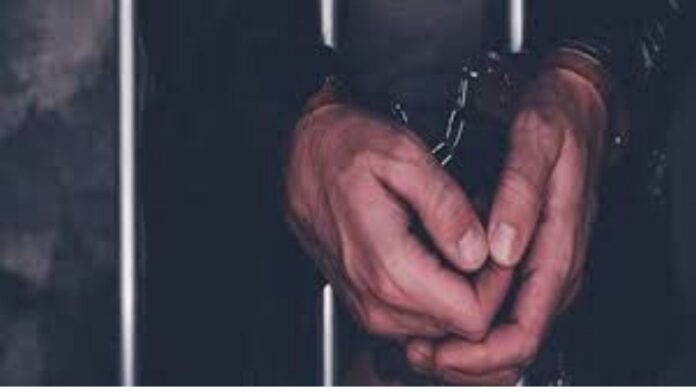 The Federal Investigation Agency has arrested Danish Elahi, CEO of Elahi Group of Companies and a few former employees of BankIslami Pakistan Limited in connection with an FIR filed against them in a case involving irregularities/suspicious activities discovered in their accounts. Elahi Group is also in default with the bank, owing PKR 1.4 billion (approx.), and the FIA is investigating them for deliberate default.
Relevant Read: BankIslami collects 'Brand of the Year 2021' Award in Islamic Banking

Against the defendants, evidence of misappropriation of cash and assets has already been proven. Their remand has been issued by the magistrate.